662.842.4615 | hello@globaloutreach.org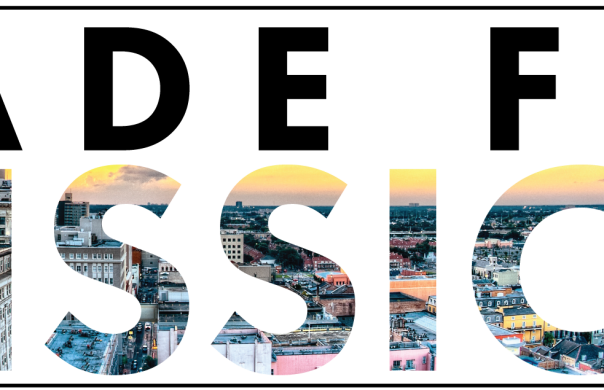 Whether your mission field is at the end of a weekday commute or across an ocean, let's learn together how to more faithfully witness to God's saving action in Jesus Christ.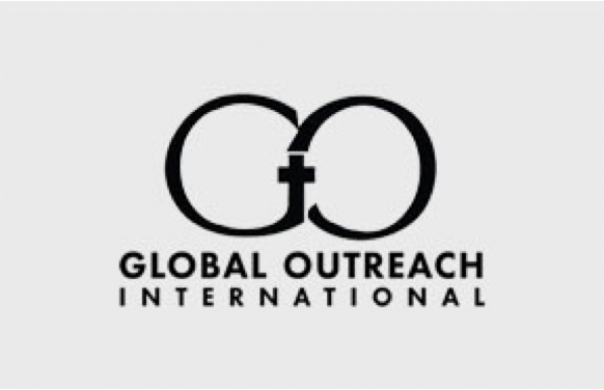 Watch an update about the member care conference we recently facilitated in Thailand for several of our missionaries serving in Asia-Pacific countries.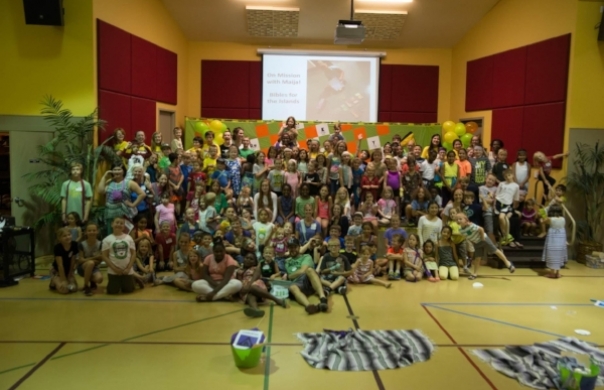 The Ayer family lives and serves with Global Outreach Uganda in Jinja. Maija Ayer recently decided that she wanted to raise money to buy Bibles for residents of the islands on Lake Victoria.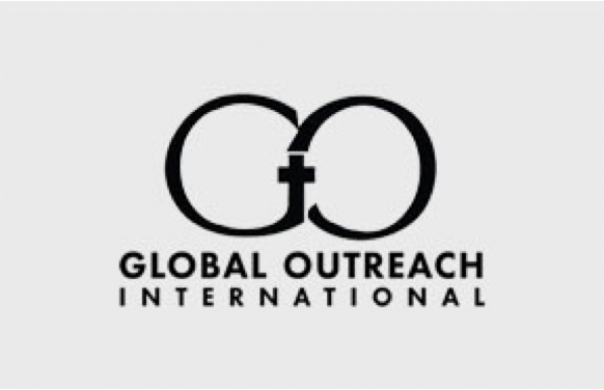 LifeWay recently surveyed 2,000 unchurched Americans about their attitudes toward church. The results might (or might not) surprise you.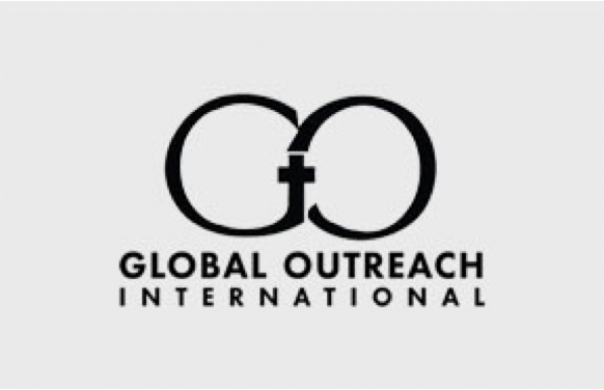 Our Costa Rica missionary member care retreat was an amazing time! Watch this highlight reel to get a sense for what went down.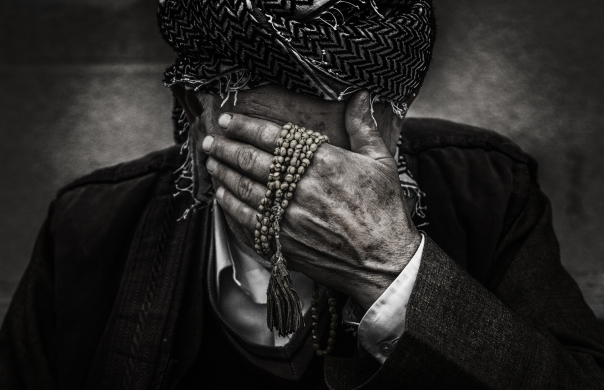 In the aftermath of the shootings this week, some timely words of recommitment to reconciliation and Gospel work.