662.842.4615 | hello@globaloutreach.org
The Todd family (Barrett, Carrie, Braxton (not pictured), Abbi, Brodie and Anders) serve as Global Outreach missionaries in Haiti. They, along with a great team of locals, have developed Sport Disciple, a sport ministry that raises a new generation of selfless Christian leaders. Within the first year of the program it has grown to over 1,300 children and over 100 soccer teams. Sport Disciple fills the kids with encouragement, hope, food, soccer skills and most importantly invites them to a life changing relationship with Jesus. They have a vision to develop an international, multi-sport discipleship program.
OR
RELATED PROJECTS & STORIES
These funds are specifically for youth and camp ministry through GO missionary Michelle Akavuti.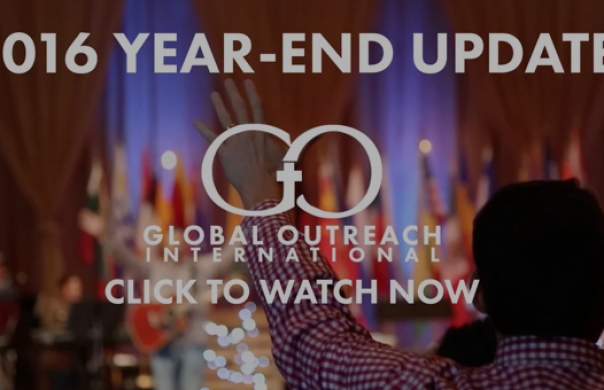 As 2016 draws to a close, we look back on God's faithfulness—and ask for your continued support so that we can keep doing the work God's given us.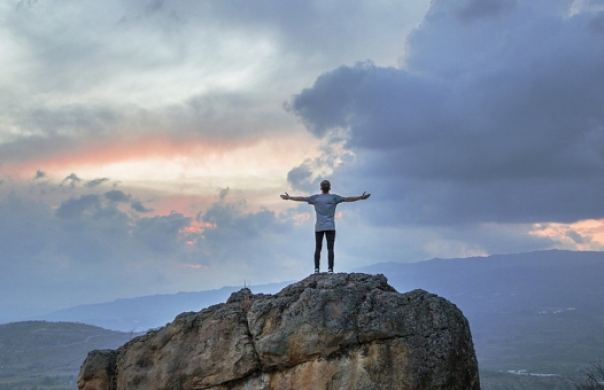 Over at Desiring God, Marshall Segal gives excellent advice to not-yet-marrieds on living missionally.