David and Krichele Jeffcoach
David and Krichele Jeffcoach plan to move from California to Soddo, Ethiopia in January 2019 to join the staff at Soddo Christian Hospital. David, a general and trauma surgeon, will work with the Pan-African Academy of Christian Surgeons (PAACS). PAACS exists to train and disciple African surgeons to glorify God and provide excellent, compassionate care to those most in need.

Krichele is a physicians assistant (PA) and will wear two hats as the primary educator for their three children and in clinical duties at the hospital. They are eager to begin the new adventure the Lord has set before them.
OR
RELATED MISSIONARIES & PROJECTS
The Bridges partner with an Ethiopian ministry, The Forsaken Children, which rescues children from the streets, restores them to their families and helps to rebuilds the families.
Using agri-business projects, Jonathan and Jess Bridges are reaching the Ethiopian people with the Gospel and positively addressing issues like poverty and child trafficking.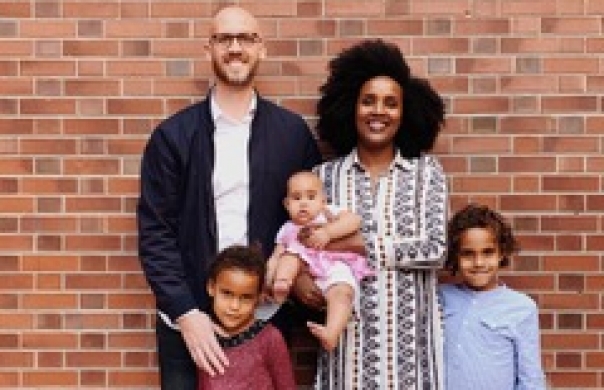 Michael and Kenean have a deep affection for the Ethiopian people and for the future of the nation. The purpose of their mission to Ethiopia can be summed up in three categories: 1)...