662.842.4615 | hello@globaloutreach.org
Carol & Jerry work in support of missions around the world. Since early 2016, they have consulted and worked with GO. As our Pastoral Member Care Director, Jerry teaches, pastors and mentors GO missionaries around the globe. Carol serves as our Clinical Member Care Director. She counsels, teaches, and helps GO missionaries access resources for mental and spiritual health in both routine and crisis situations.

Together they offer training for sending churches to join GO in caring well for global workers through the Barnabas Initiative. After multiple short-term assignments and long involvement in "Member Care" (a.k.a. missionary care), they work in their local church along with others to develop high-quality connection & care for individuals and teams using the best, evidence-based, integrated practices possible. They also train country and regional directors to offer care to their workers. Jerry and Carol travel to various sites for training and intervention face-to-face as well through distance work (over HIPAA-compliant technology). It is their honor to join GO Member Care as it grows and flourishes to support the rapidly growing international workforce at GO. Churches can contact them to set up a workshop date using the e-mail link below.
OR
RELATED PROJECTS & STORIES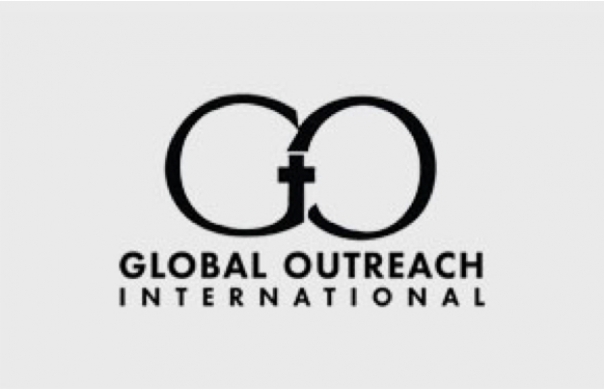 These funds are specifically for youth and camp ministry through GO missionary Michelle Akavuti.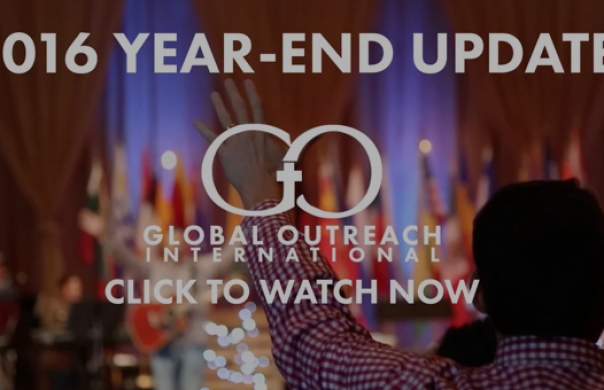 As 2016 draws to a close, we look back on God's faithfulness—and ask for your continued support so that we can keep doing the work God's given us.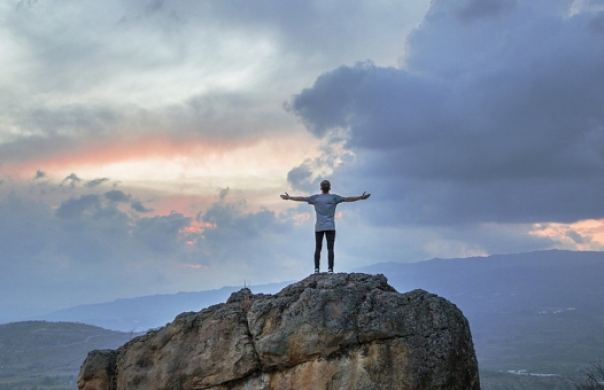 Over at Desiring God, Marshall Segal gives excellent advice to not-yet-marrieds on living missionally.