662.842.4615 | hello@globaloutreach.org
Lisa has been serving the local community for many years, starting with 2nd/3rd grade Sunday school and youth group. Kairos Prison Ministry, Cursillo, and Taste of Mississippi, a fundraiser for Stewpot Ministries followed and she is currently serving at Gravy and Grace, a Sunday worship service for the homeless and working poor in south Jackson, Mississippi. In August of 2016, she responded to the call for Rapid Response in Baton Rouge, LA and fell in love with the ministry of Eight Days of Hope.
Several trips later, her original reaction was supported by the philosophy of the leadership and organization. The morning and evening devotions along with the fellowship during the "work" day are the anchors for the hope she gets to share with homeowners as she's cleaning up after a disaster or rebuilding on an 8 Days of Hope event. As a full-time missionary, she's looking forward to forging partnerships while being the hands and feet and reflecting the love of Jesus Christ to each homeowner and volunteer.
OR
RELATED PROJECTS & STORIES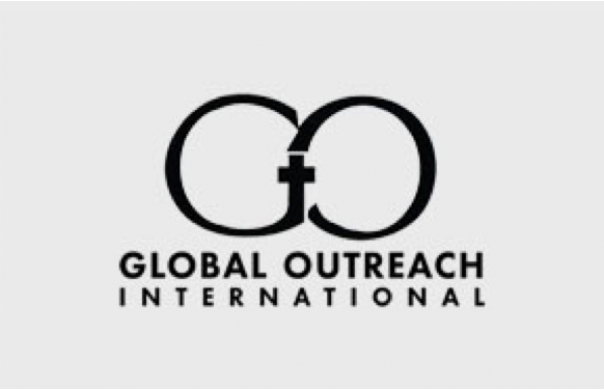 These funds are specifically for youth and camp ministry through GO missionary Michelle Akavuti.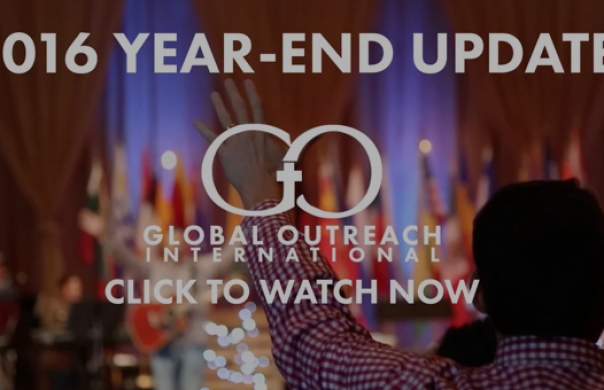 As 2016 draws to a close, we look back on God's faithfulness—and ask for your continued support so that we can keep doing the work God's given us.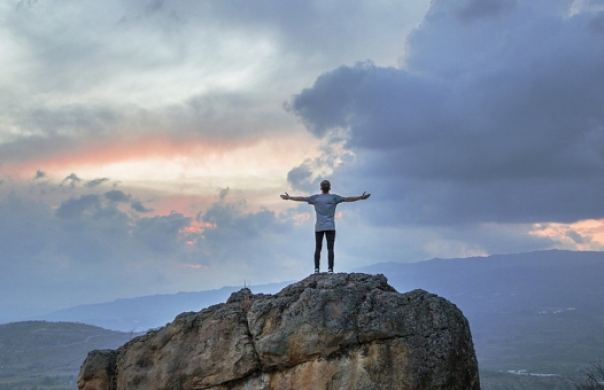 Over at Desiring God, Marshall Segal gives excellent advice to not-yet-marrieds on living missionally.