Shane and Jennifer Imsland
Shane & Jennifer along with their children Austin, Sierra and Landen have a micro-loan ministry in Haiti. Because more than 80% of Haitians are unemployed, families struggle to provide even the most basic needs for themselves. As a result, they are in deep poverty, which can lead to social orphans, and violence.
Shane and Jennifer's goal is to help families without causing dependency. Motivated individuals are given small micro-loans ($50-$500) to begin a business. Regular discipleship, business training and family training is provided.
Poverty is so much more than a lack of resources; it is really a lack of hope. Through empathy, encouragement and exhortation, the Shane and Jennifer strive to live the hope of Jesus by helping families to help themselves.
OR
RELATED MISSIONARIES & PROJECTS
Chris and Sheryl Brumley have been missionaries to Haiti with Global Outreach International since 2003. In January, 2016 they took over directorship of the compound and direct all the...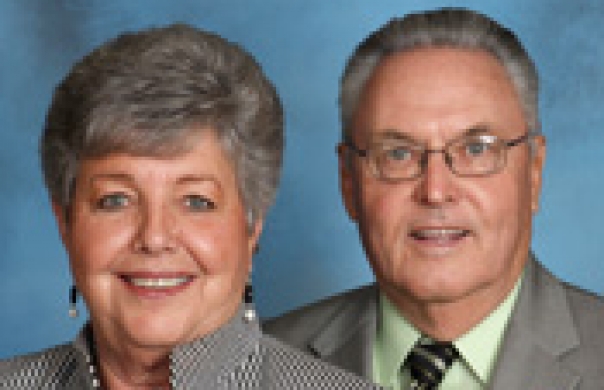 David and Judy Heady have been missionaries to Haiti since 1983. Before coming to Haiti as career missionaries, the Headys lived in Owensboro KY and owned an electrical company as well...
Steven and Amy Piper are Global Outreach missionaries serving in Haiti.