662.842.4615 | hello@globaloutreach.org
Sheila established an outreach ministry in Iganga, Uganda called Together Touching Lives. For over 5 years, Sheila and a small dedicated Ugandan staff have gone into schools, Churches, villages, hospitals, and clinics to empower young men and women to make sound, life-affirming decisions when faced with an unexpected pregnancy. Together, Sheila and her Together Touching Lives ministry team share the love of Jesus from the Word of God and provide training classes related to: health and hygiene; nutrition; sexual integrity; Bible Study; counseling; post-abortion trauma healing; and the Sanctity of Human Life. Alongside her staff, Sheila motivates young women and mothers to be independent by offering and encouraging participation in critical Life Skills classes that will equip them with the knowledge and skills necessary to provide for themselves and the needs of their households. Many lives are saved from abortion due to the hope, help, and healing Sheila and her team offer men, women, and children.
Sheila's goal for 2020 is to return to Uganda as a full time missionary and establish a Life Center in Iganga where she and her team will continue to help, love, and encourage pregnant girls and their families.
OR
RELATED PROJECTS & STORIES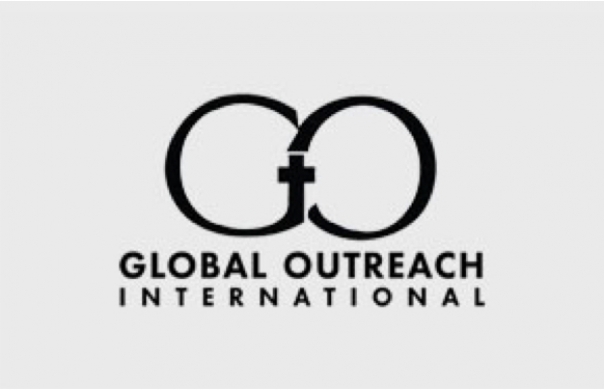 These funds are specifically for youth and camp ministry through GO missionary Michelle Akavuti.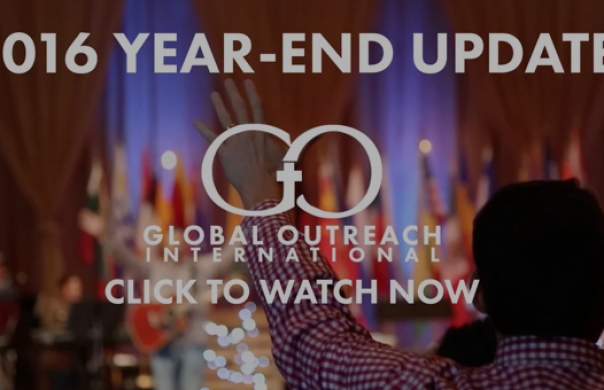 As 2016 draws to a close, we look back on God's faithfulness—and ask for your continued support so that we can keep doing the work God's given us.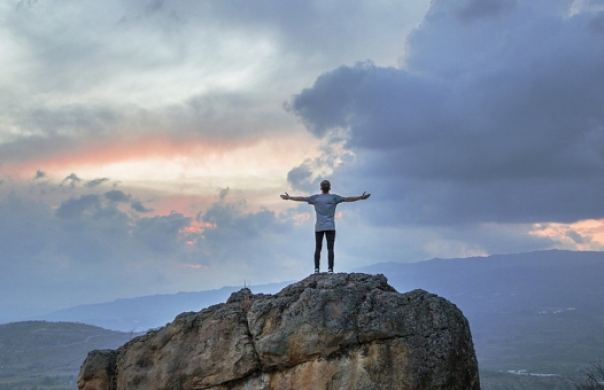 Over at Desiring God, Marshall Segal gives excellent advice to not-yet-marrieds on living missionally.