662.842.4615 | hello@globaloutreach.org
Walter Aiken serves the Lord through evangelism, discipleship, youth camps, conference and special event speaking engagements, weekly Bible study leading, and often serving as an interpreter and tour guide in and around Rio de Janeiro. The ministry in Brasil is, above all, focused upon proclaiming God's message of salvation in Jesus, the Messiah (I Cor. 9:16). Walking by faith with Christ is a daily adventure of experiencing firsthand that He lives (Job 19:25) and that His faithfulness never fails. The ministry is pressing on in His eternal grace.
OR
RELATED PROJECTS & STORIES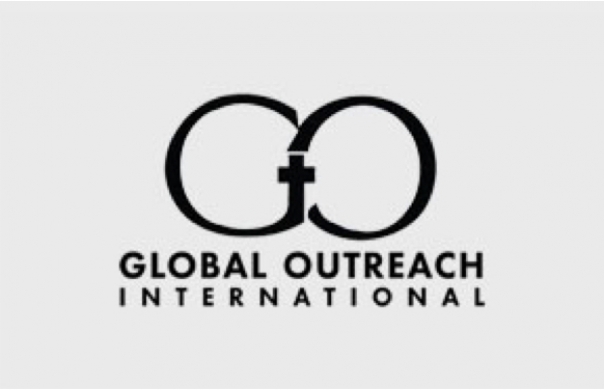 These funds are specifically for youth and camp ministry through GO missionary Michelle Akavuti.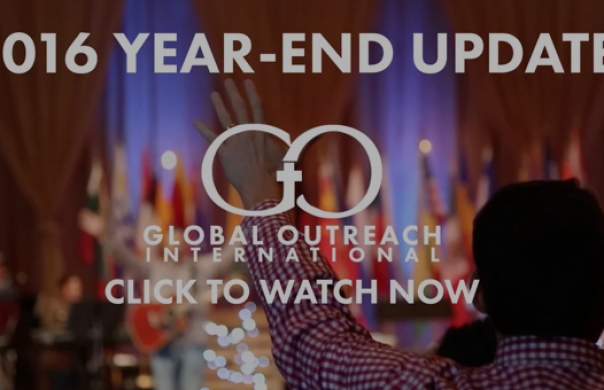 As 2016 draws to a close, we look back on God's faithfulness—and ask for your continued support so that we can keep doing the work God's given us.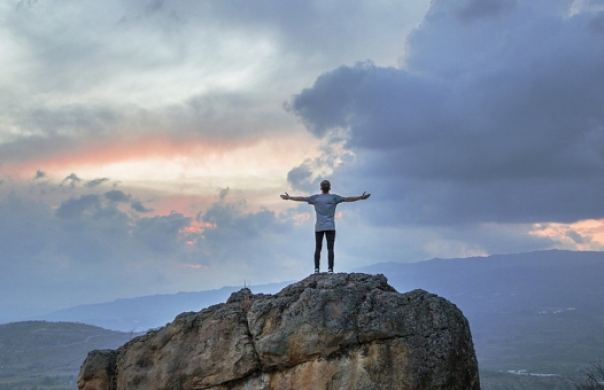 Over at Desiring God, Marshall Segal gives excellent advice to not-yet-marrieds on living missionally.