662.842.4615 | hello@globaloutreach.org
Lewis School Sponsorship Program
The School Sponsorship Program is a key piece of our ministry outreach through Journey of Empowerment Ministries in southwest Uganda. For just $25/month, you can provide Christ-centered education, food, health care, discipleship & love to a vulnerable child.
With approximately 48% of the Ugandan population being under the age of 15, the need for education & discipleship is immense. Uganda does not offer any free education, so to attend any school costs a significant amount of money. Many families live on less than $2 per day, so they are unable to afford the expenses of school fees.
Our faithful partners provide so much with each dollar they give.
It truly is more than just money that you are giving through the Sponsorship Program. You are giving HOPE . . . You are giving a chance for a BETTER FUTURE, free from the streets, prostitution & crime. . . You are giving LOVE!
Please join us on this Journey as we seek to empower the children & youth through education & discipleship at Wells of Hope Primary School. Learn more at https://www.journey-of-empowerment.org/
OR
RELATED PROJECTS & STORIES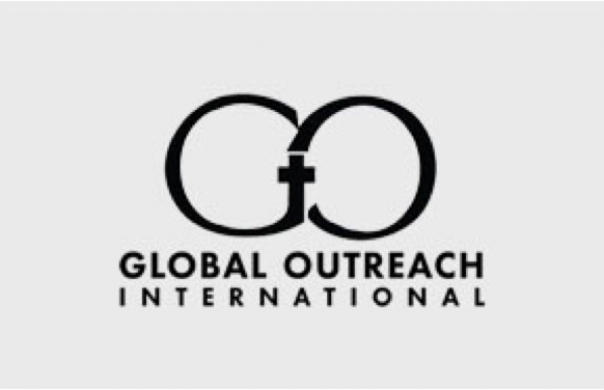 These funds are specifically for youth and camp ministry through GO missionary Michelle Akavuti.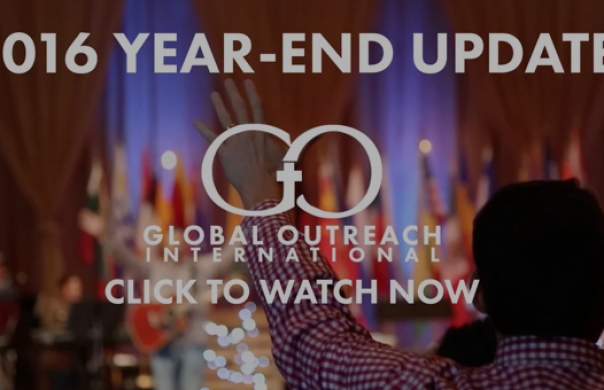 As 2016 draws to a close, we look back on God's faithfulness—and ask for your continued support so that we can keep doing the work God's given us.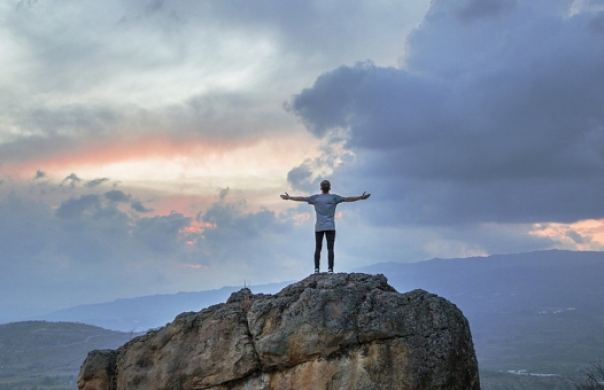 Over at Desiring God, Marshall Segal gives excellent advice to not-yet-marrieds on living missionally.