Engage in God's mission as an Intern.
Let us help prepare you to connect to God's calling in your life.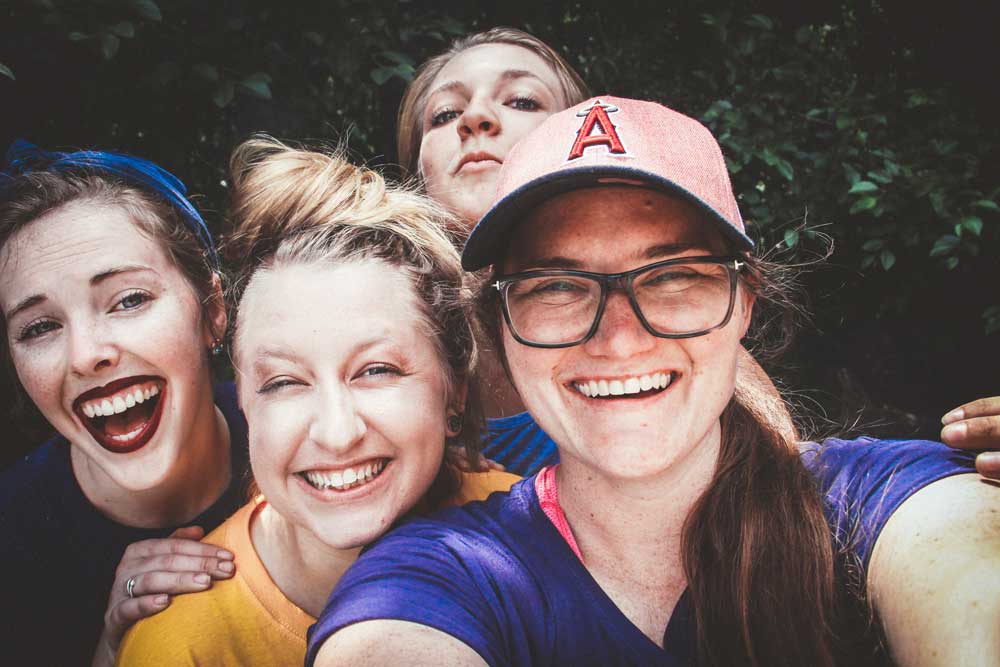 Here's what you can expect:
Grow in knowledge of God, yourself, and your place in God's mission.
Cultivate a passion for the nations.
Learn practical evangelism and discipleship tools.
Engage in powerful mentorship.
Gain professional non-profit experience.
Being a Global Outreach intern lasts approximately 3-5 months.
In that experience,
You will experience intentional and transformational discipleship where you will grow and deepen your faith.
You will be exposed to God's eclectic and amazing cultures and people from all over the world.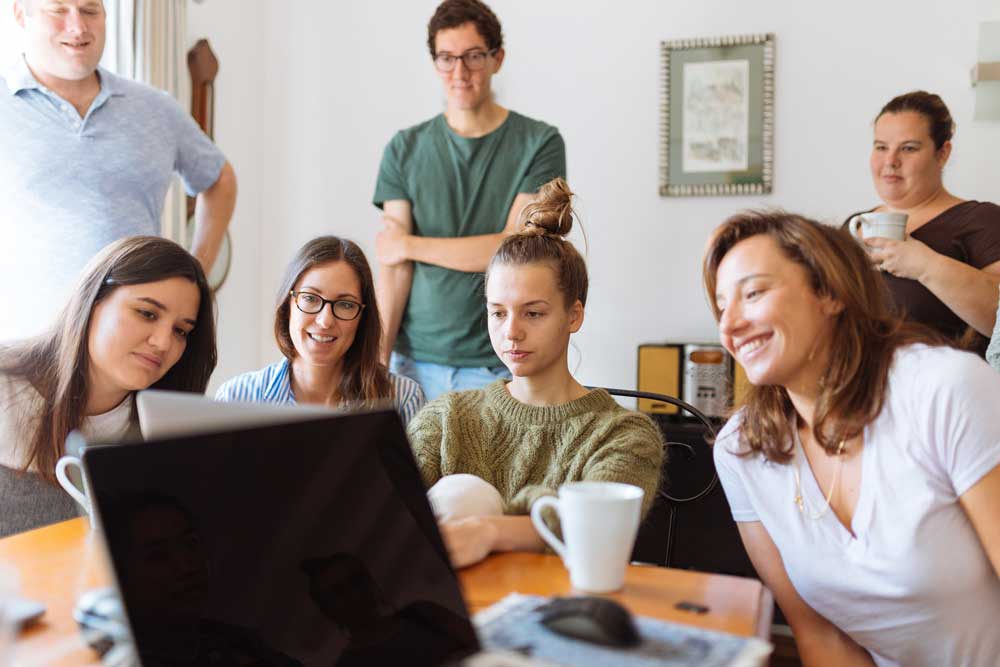 You will receive weekly 1-on-1 mentoring and coaching that will help you navigate where God is calling you and how He wants to use you.
You will learn strategic and simple evangelism preparation tools.
You will learn some basic language acquisition tools to communicate cross-culturally.
You will also have the opportunity to travel and serve internationally.
You will receive behind the scenes experience of what a career in missions is all about.
"The Lord has used this internship to change my life for the better. Throughout the course of just one summer, I was able to experience authentic and Christ-like community, spiritual maturation, and the fulfillment of the Great Commission in ways that I had never seen or experienced before. I was not only challenged to grow as a skilled worker, but I was also challenged to grow as a person and child of the one true God. Global Outreach's mission, coupled with an amazing staff that continually seeks the Lord makes it a rare and extremely special place to work."
Emma B.
Interested in learning more about interning at Global Outreach? Let us know.
Let us connect you to where the Lord is leading you.
1. Apply
2. Determine Internship Location
3. Raise Support (if applicable)
4. Receive Training
5. Launch