662.842.4615 | hello@globaloutreach.org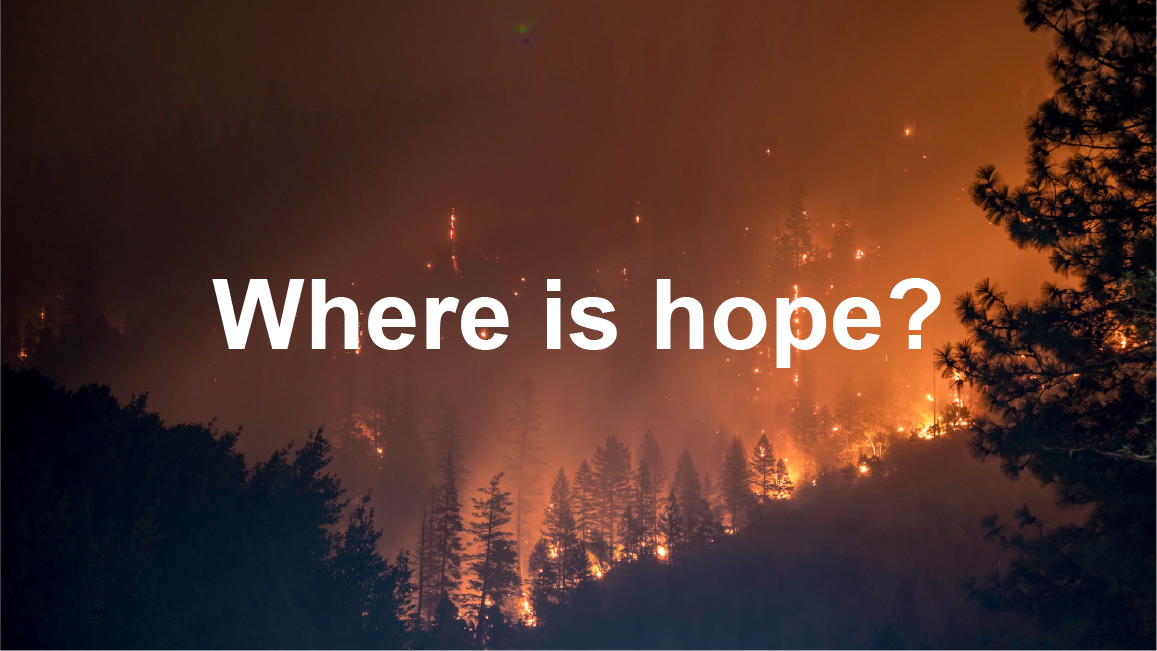 2020 has proved to be one of the toughest years in ministry. As the word groans from raging fires, a global pandemic, political unrest, social injustice, and other rising concerns, one group stands out. Global Outreach missionaries continue to serve and love people despite major global set backs. Our missionaries are seeing that people suffering and in need of the Gospel are fed, have proper medical support, and cared for. It is time to send hope by supporting those that have given everything to serve.
SEND HOPE
Yes, I want to ensure missionaries stay on the field and share the Gospel through Global Outreach (fund 1236)!
*Your information is secure on our website.*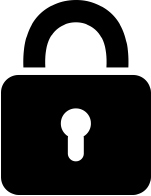 Ways you can help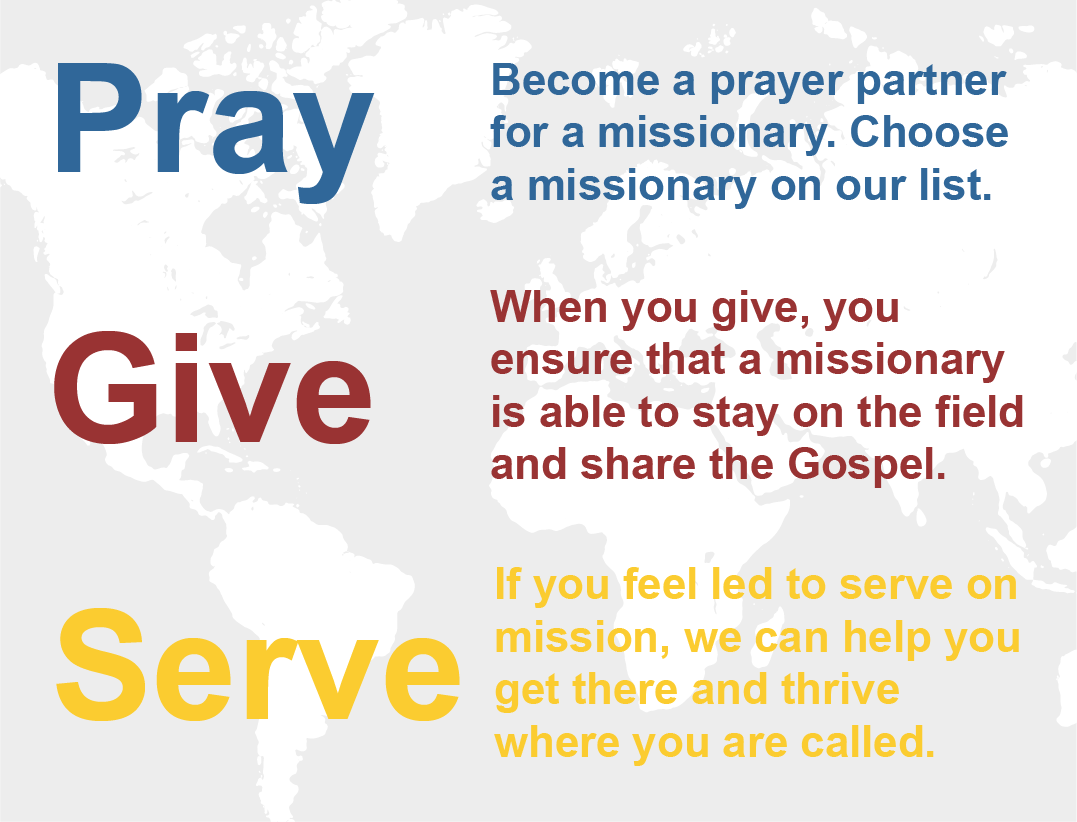 Missionaries need your help or risk having to come off the field. Nearly all 280+ missionaries at Global Outreach have felt the economic and emotional toil through lockdowns, being apart from other missionaries, and struggling to support the people they serve. Will you pray for the many men and women serving? Will you send hope to those in need?