662.842.4615 | hello@globaloutreach.org
1

Select

2

Review

3

Personalize

4

Promote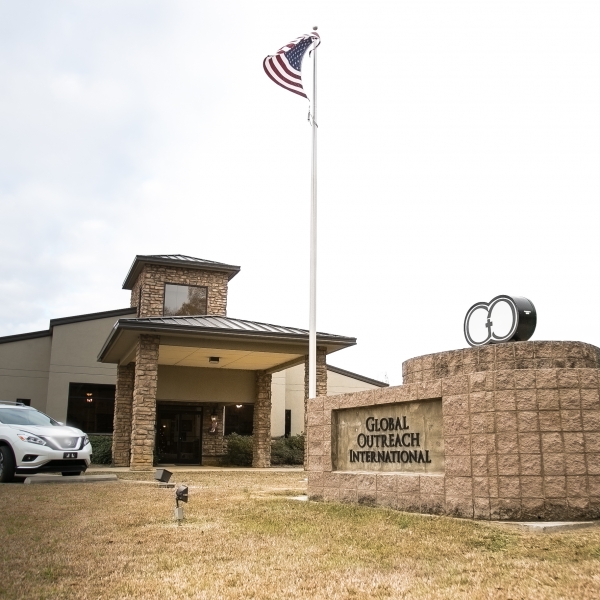 The Home Office supports hundreds of missionaries in almost 50 countries every day. Your donations to missionaries go straight there - we pass through 100% of that money, withholding nothing for our administrative costs.

**Right now, we're trusting the Lord to strategically expand how we support Missionary Kids before, during, and after life on the field.

Watch the video below to hear stories from missionaries explaining what the Home Office means to them. Then, please consider making a generous gift today.