662.842.4615 | hello@globaloutreach.org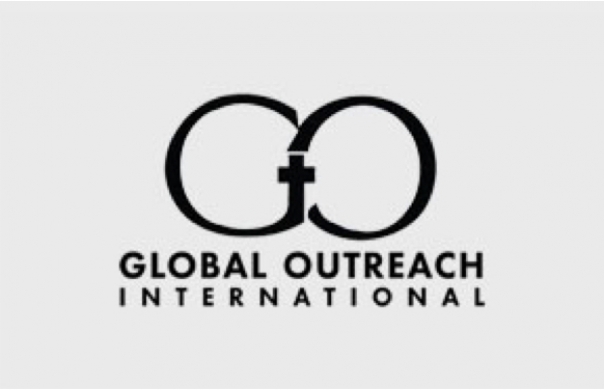 Brandon and Theresa can't publicly disclose the specific location and nature of their ministry for security reasons. They urgently need your prayers and support.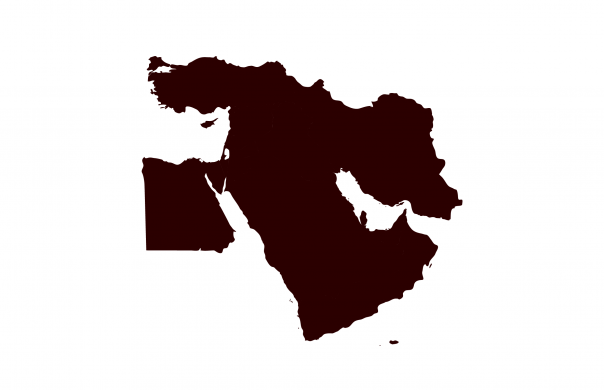 The "C" family is working with churches in Western Asia. While they cannot publicly disclose additional information, they desire your prayers and support.
As a U.S. based Missionary with Global Outreach International, Krista has traveled the U.S. and internationally, partnering with ministries such as Eight Days of Hope Disaster Relief,...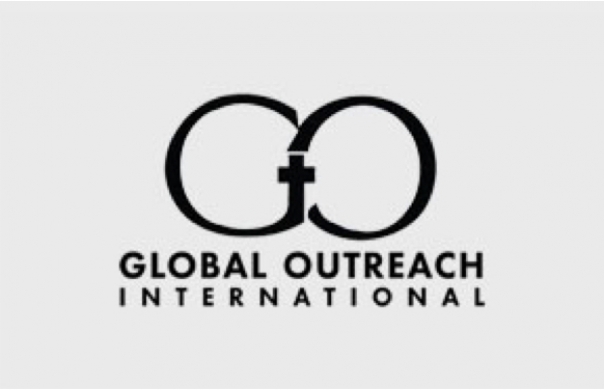 Trinity Fellowship in Addis Ababa, Ethiopia was launched in January 2021! Trinity Fellowship Kids will be the children's ministry that we are planning on starting in the next...