662.842.4615 | hello@globaloutreach.org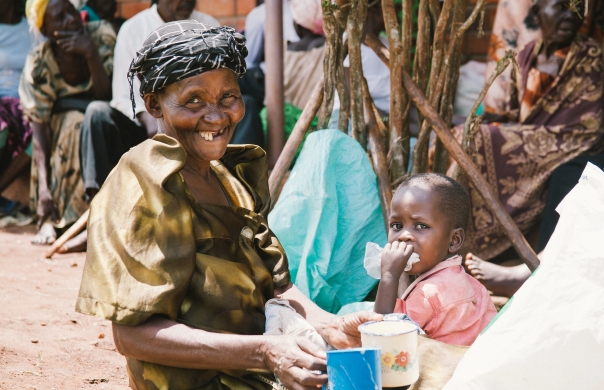 We believe the Gospel is the foundation for Community Development, that the Fruit of the Spirit will blossom in lives grounded in faith, hope, and love.
Marshall serves as the Director of Human Resources at Global Outreach International.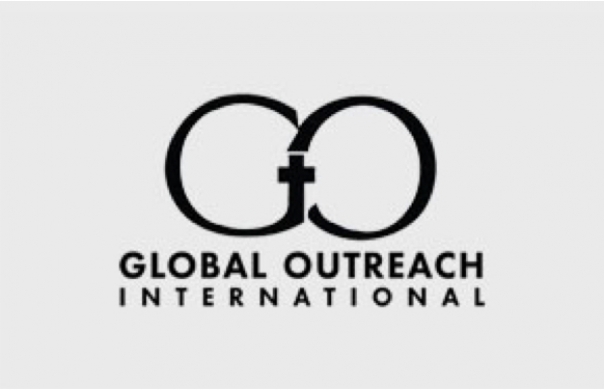 Team members or supporters can contribute towards Duckwall 01-20 here.
The Tullys work in Bucharest, Romania, with the International Church of Bucharest. Currently, Bill is the pastor of the church and Naty is very active in various ministries of the church...
The Bridges partner with an Ethiopian ministry, The Forsaken Children, which rescues children from the streets, restores them to their families and helps to rebuilds the families.