Engage in God's mission as a Global Outreach missionary.
Let us help prepare you to engage in God's calling in your life.
In cooperation with your sending church, here's what you can expect:
Training to equip you for a thriving life on the field.
World-class missionary care and support for singles, couples, and kids.
Industry leading financial support structure.
High ministry autonomy to fit with your calling, skills, and passions.
On-going enrichment and education for best-practice ministries.
Connection to vast network and resources for care and support.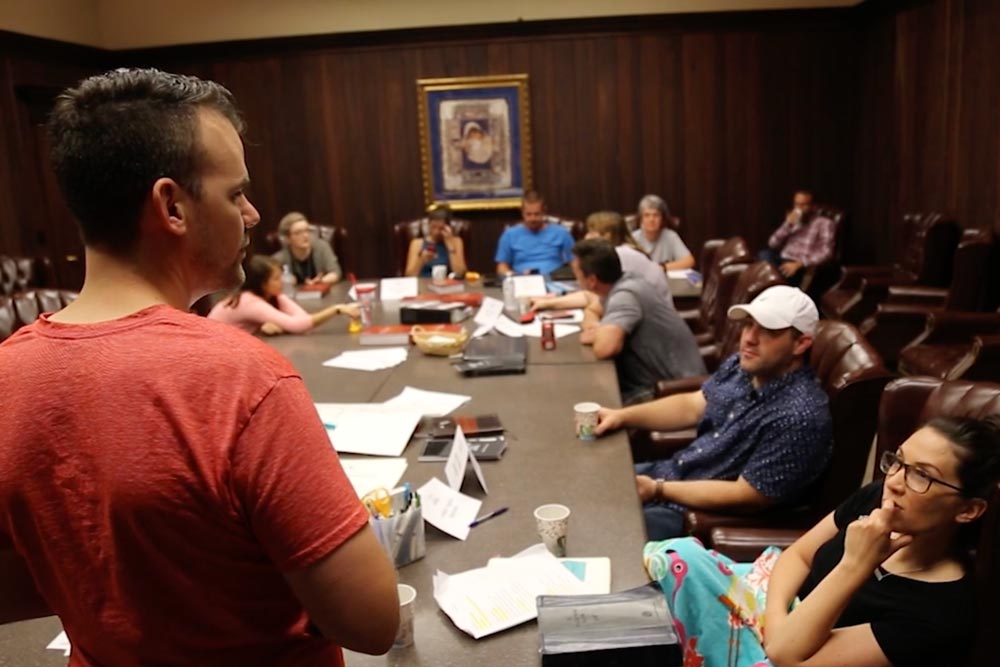 These assignments are typically more than 1 year.
100% Promise – Gifts donated to your ministry, go to your ministry
At Global, we don't take a percentage of the support you raise. All of the money raised by you, goes to you. While we ask that your sending church partners with us at $200 per month to help offset the costs of your ministry, there are no other administrative fees that we charge you for home office finance, care, and support services. This is a rarity in the missions world.
Choose your own assignment!
We want to support the calling that the Holy Spirit has placed on a missionary's life. When your church sends you out affirming the calling on your life and commissioning you as a missionary, Global wants to support you in that calling. This means that we support you in the calling the Lord has given. We don't direct your ministry activities. We come alongside you and your church to help you thrive while on the field.
Interested in learning more about serving with Global Outreach? Let us know.
Let us connect you to where the Lord is leading you.
Process Map for Long-Term Missionaries
1. Connect with our Mobilization Team
2. Affirm the Lord's Calling from your Church
3. Apply to be a Missionary
4. Receive Training
5. Attend In-Person Orientation for the Whole Family
6. Raise Prayer and Financial Support
7. Launch to the Field
"The staff at the home office goes the second mile in helping and praying for us. The emphasis on prayer and giving support to the missionaries like us is exceptional and brings a much deeper impact to the work of the Lord here."
David F.

Europe