662.842.4615 | hello@globaloutreach.org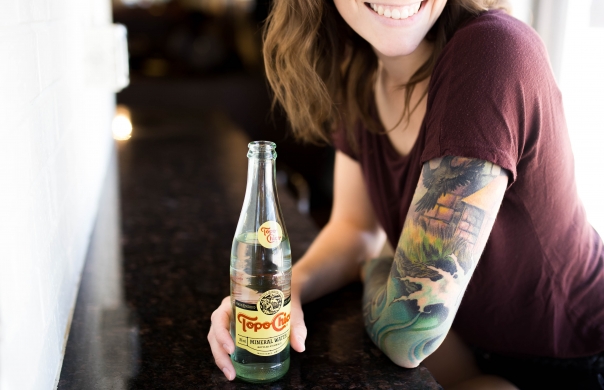 The Woman At The Well: Social Identity, Hospitality, and the Gospel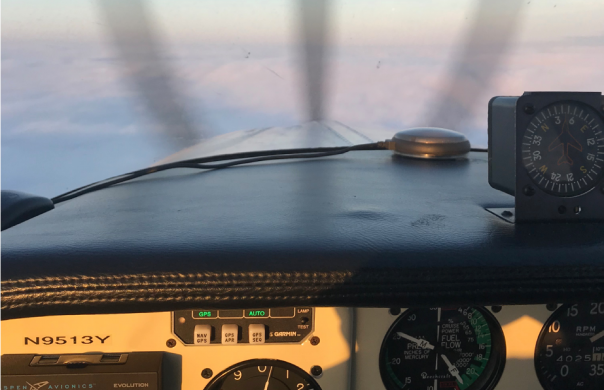 It is important to "pre-flight" our spiritual lives daily, or risk serious malfunction.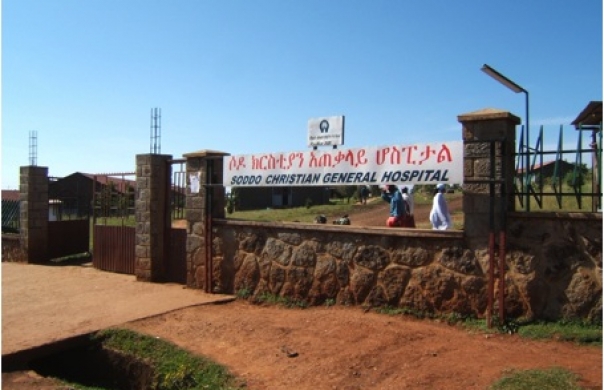 One of Soddo Christian Hospital's general physicians is returning to the US for three months to have a baby. Coverage is greatly needed.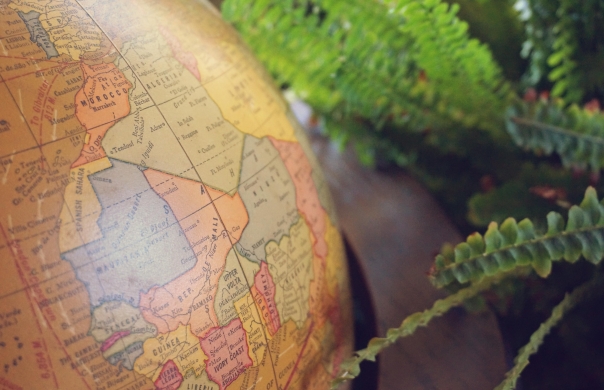 If we don't read the text closely, we forget that the Great Commission is for all believers, not just those who cross oceans.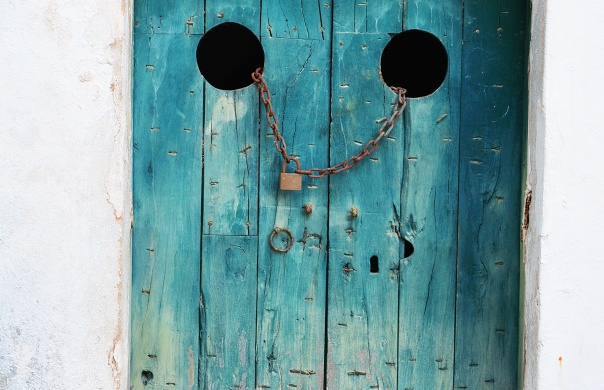 We can learn from Paul's ability to see God at work even in the hardest of circumstances.