662.842.4615 | hello@globaloutreach.org
Search Missionaries & Projects
Sem and Beasnael work and teach at the only Christian institution of higher learning serving French-speaking Central Africa. The school has been equipping leaders who spread the Gospel...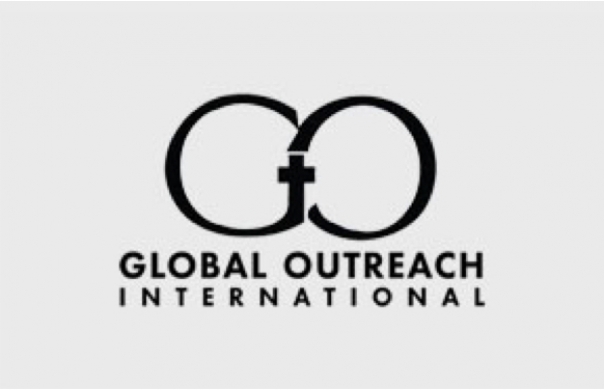 We partner with visionary pastors and leaders in outreach projects to unreached areas. We also work with and support training centers and Bible schools, equipping the next...
Michael and Katherine have been serving as missionaries since 2004 in the Philippines.
Mark and Yvonne Snell have been involved in short term trips with the Pan African Academy of Christian Surgeons (PAACS) since 2005. Mark served on the Commission at PAACS, most recently...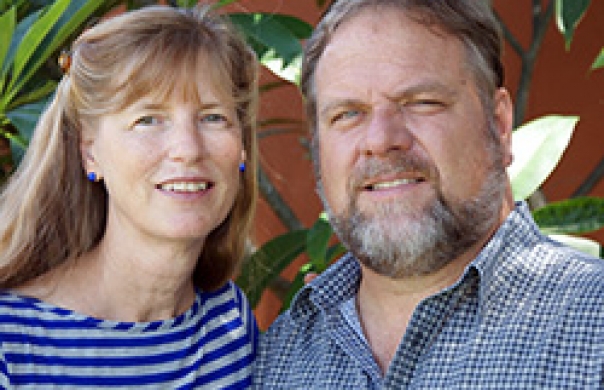 Pete and Trish worked for 3 ½ years in rural northern Zambia. A group of churches had been "praying for years" that someone would come teach them. Pete and Trish gave...
Chris and Sheryl Brumley have been missionaries to Haiti with Global Outreach International since 2003. In January, 2016 they took over directorship of the compound and direct all the...
Next page