662.842.4615 | hello@globaloutreach.org
Search Missionaries & Projects
Mark and Yvonne Snell have been involved in short term trips with the Pan African Academy of Christian Surgeons (PAACS) since 2005. Mark served on the Commission at PAACS, most recently...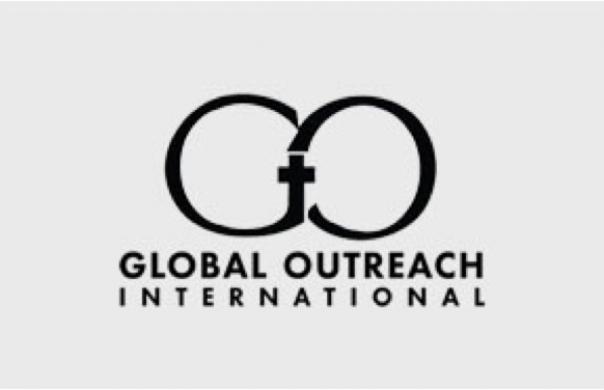 Sem and Beasnael work and teach at the only Christian institution of higher learning serving French-speaking Central Africa. The school has been equipping leaders who spread the Gospel...
The Grangers plan to relocate to Ethiopia in August after Michael finishes his M.Div at The Southern Baptist Theological Seminary in Louisville, Kentucky. Michael is married to Kenean...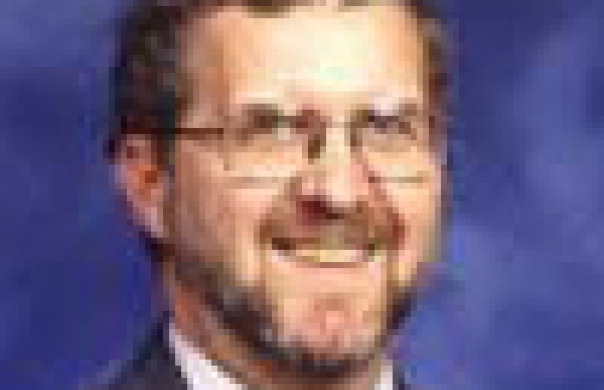 Walter Aiken serves the Lord through evangelism, discipleship, youth camps, conference and special event speaking engagements, weekly Bible study leading, and often serving as an...
The Iugas work organizing and conducting Family Life conferences. They help the families to know God''s word on the family, challenging and helping them to get involved in helping other...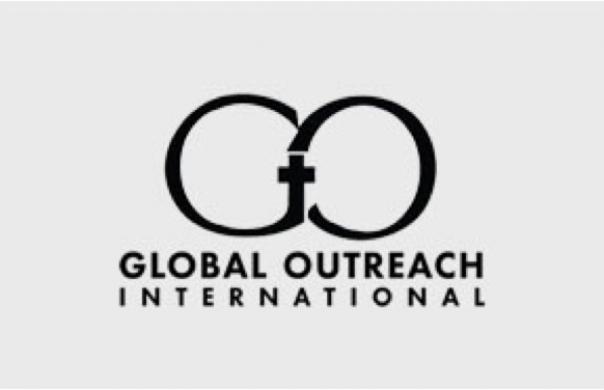 G. and K. O. can't publicly disclose the specific location and nature of their ministry for security reasons. They urgently need your prayers and support.
Next page