662.842.4615 | hello@globaloutreach.org
Search Missionaries & Projects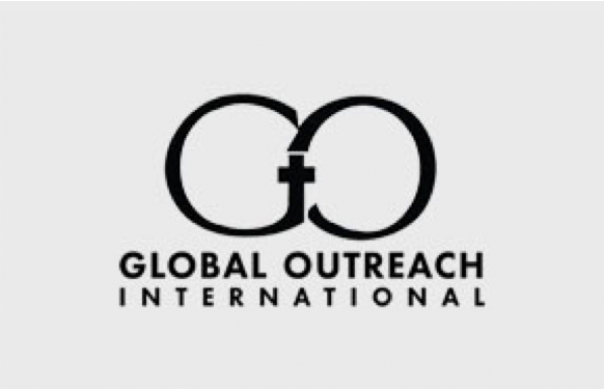 We partner with visionary pastors and leaders in outreach projects to unreached areas. We also work with and support training centers and Bible schools, equipping the next...
Michael and Katherine have been serving as missionaries since 2004 in the Philippines.
Mark and Yvonne Snell have been involved in short term trips with the Pan African Academy of Christian Surgeons (PAACS) since 2005. Mark served on the Commission at PAACS, most recently...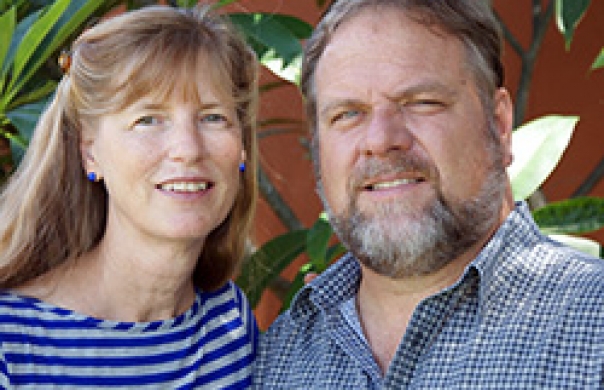 Pete and Trish worked for 3 ½ years in rural northern Zambia. A group of churches had been "praying for years" that someone would come teach them. Pete and Trish gave...
The Grangers plan to relocate to Ethiopia in August after Michael finishes his M.Div at The Southern Baptist Theological Seminary in Louisville, Kentucky. Michael is married to Kenean...
Jeremy and Andrea Ireland are serving in the Amhara region of northern Ethiopia. First introduced to the Amhara people through short-term missions, they saw the great ministry need in...
Next page