Give to a specific project or missionary
100% of what you give to missionaries and projects go to the missionary.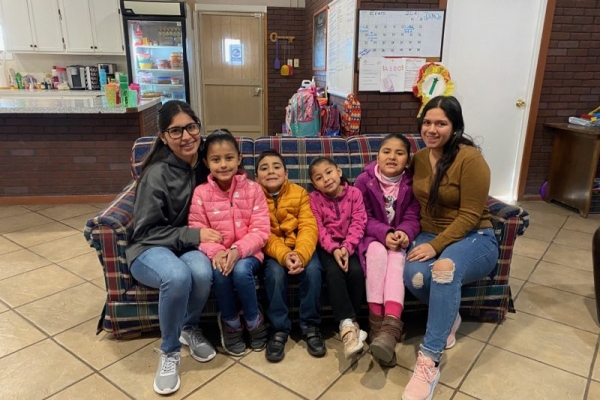 Children's Home of the Mountains is a home and training center in Saltillo, Mexico.
#4748
This account pays a variety of Global Theological Seminary expenses, like Farm Supervisors, cooks and watchmen. Giving to this account helps...
#1141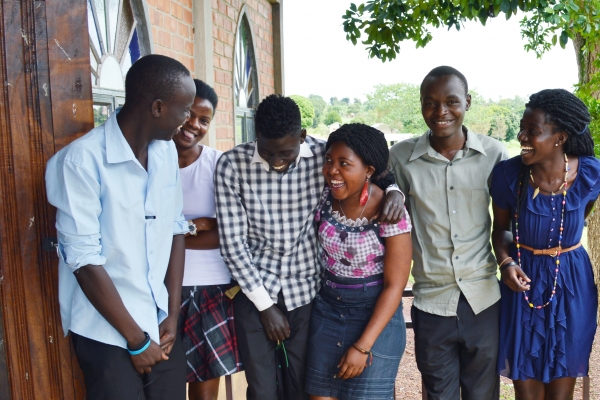 A gift to GSF Scholarships will send more students to go to school! Together with our monthly scholarship sponsors, your gift will send 43...
#2284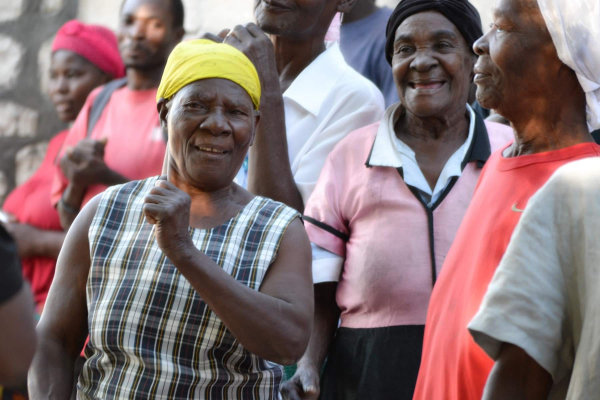 Support the Senior Citizen Feeding Program through Global Outreach Haiti.
#4397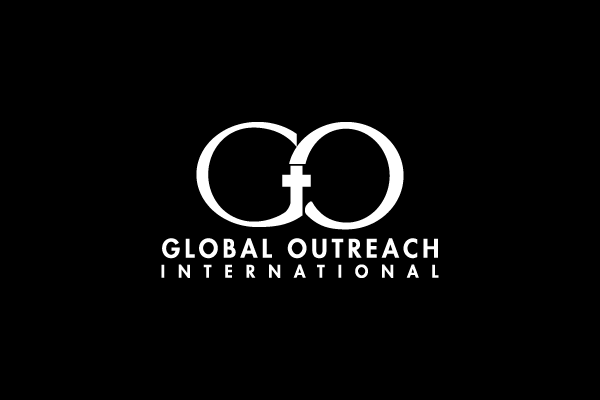 Support the Yucatan building, a ministry project in Mexico under Gary Mitchell.
#4052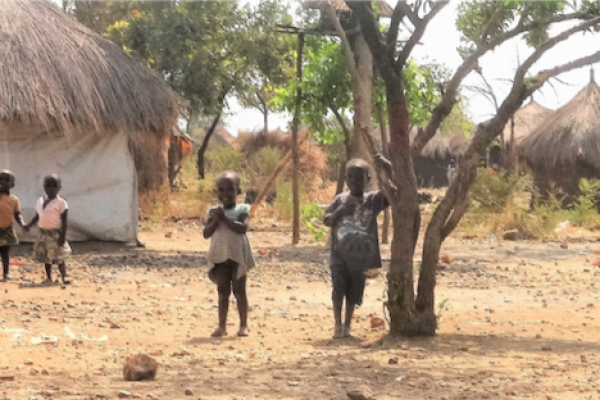 Support the various compassion ministries of Stephen and Esther Napier. Their ministry touches three regions globally: Alaska, Uganda, and the...
#3600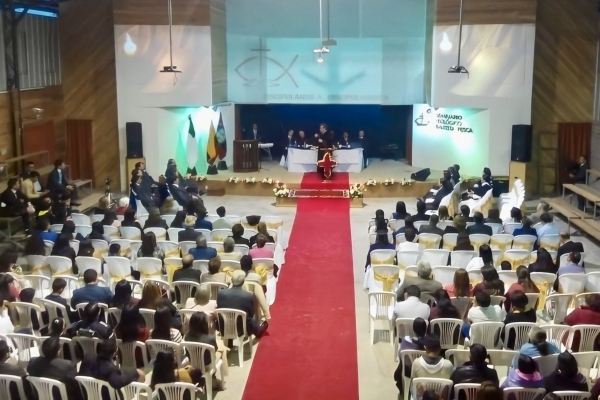 Donations to the Agape account will help fund various ministries of the PESCA Foundation, the ministry founded and overseen by Steve and Carol...
#1226
Faculty and Staff Retirement Fund. Retirement in Uganda is usually one month's pay for each year that an employee has worked. This fund is...
#5218
Send new missionaries to show and share God's love by

becoming a monthly donor.

Your information is secure on our site.