662.842.4615 | hello@globaloutreach.org
Faculty and Staff Retirement Fund. Retirement in Uganda is usually one month's pay for each year that an employee has worked. This fund is preparing to care for the faithful GTS...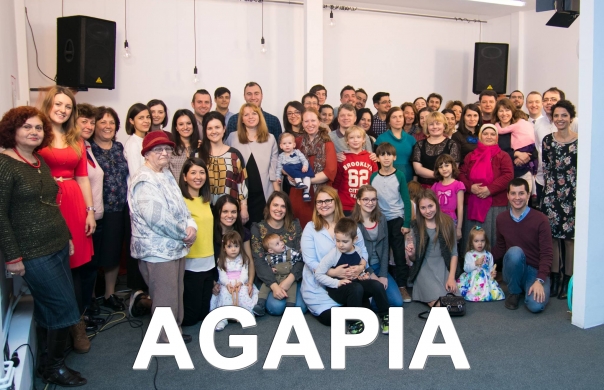 Agape Baptist Church, planted by Ben and Anda Mogos in Bucharest, Romania.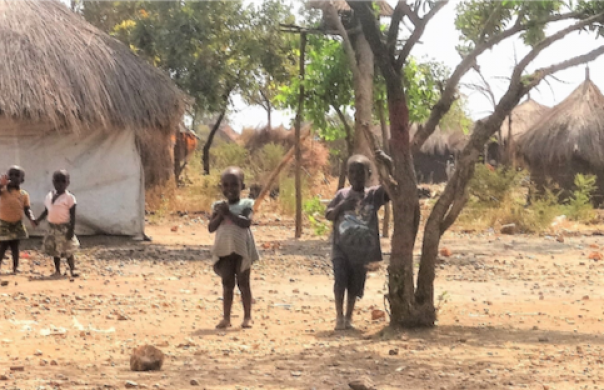 Support the various compassion ministries of Stephen and Esther Napier. Their ministry touches three regions globally: Alaska, Uganda, and the Middle East.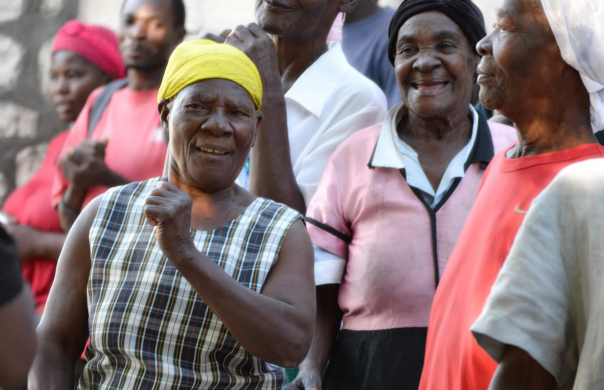 Support the Senior Citizen Feeding Program through Global Outreach Haiti.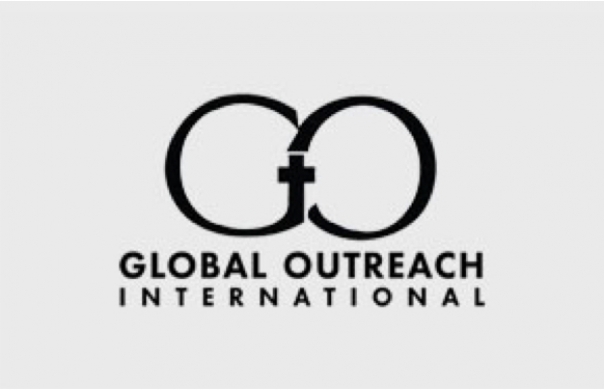 Support the Yucatan building, a ministry project in Mexico under Gary Mitchell.
Rebekah will be leaving to teach missionary children at the Soddo Christian Hospital community in Ethiopia in September 2019. She will enrich the education for the international...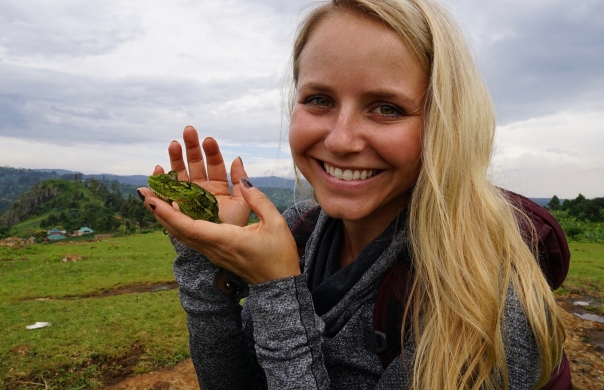 Partner alongside Blake as she serves with Good Shephard's Fold in Uganda.
Trauma is a part of the human experience in our broken world. It refers to the effects on human beings who have experienced events like domestic violence, sexual abuse, human...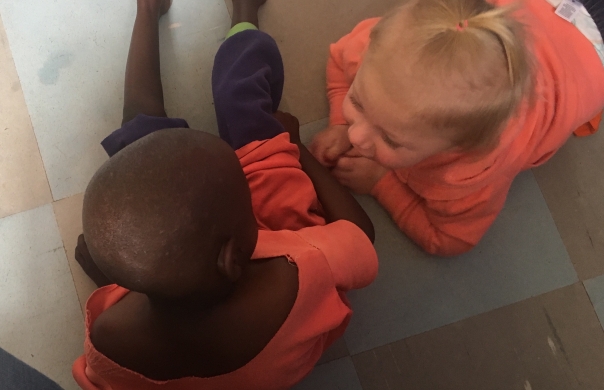 The Kijani Farm Compassion Fund is an ongoing fund used to supplement the extraordinary needs of our Maasai neighbors. Funds can be designated to an individual with a specific need...