Send new missionaries to show and share God's love
by becoming a Global Outreach International donor.
Sending and Supporting Over 260 Missionaries Globally
We desire for every missionary family to go prepared, stay effective, and return with dignity. We rely on donors like you to give directly to Global Outreach to support the work of all Global Outreach missionaries serving around the world.
Watch what some of our missionaries are saying about Global Outreach.
Your information is secure on our site.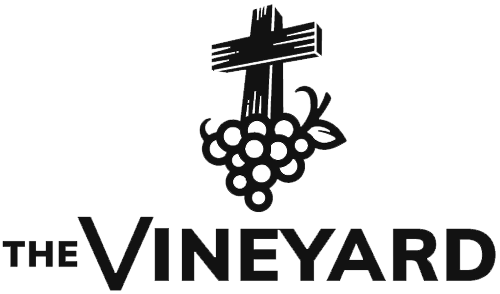 Great Commission Investment
Give to your Missionary at Year-End
You can also give directly to a missionary by clicking the link below and searching for their name.
Our Board Matching Gift Fund of $78,944 was created to benefit the work of Global Outreach as we serve all 250+ missionaries that we send and support. Unfortunately, that means we won't be able to match your gift to specific missionaries. Because of our commitment to have 100% of your donation go to your missionary, the Board is focused on helping our Home Office generate the donations we need to cover our costs to care for all the missionaries.