662.842.4615 | hello@globaloutreach.org
Robin and Wendy Gutierrez
Robin and Wendy Gutierrez serve as administrators at Emmanuel Christian School (Unidad Educativa Particular Emanuel) in Macas, Ecuador, on the edge of the Amazon rainforest. The school is a ministry of a local Christian church and Robin and Wendy have been administrating the school since 2006. The school serves 380 students from preschool to 12th grade and offers parent education. One of our emphases is in teaching English as a foreign language and we enjoy having short-term volunteers from the U.S. come and help with this area. The school meets in the church building and has outgrown this space, so is renting additional space to try to accommodate the needs of the students. Our current vision is to build a new campus on a beautiful 20-acre piece of land 10 minutes out of town and we are raising funds for land payments and the building project.
OR
RELATED PROJECTS & STORIES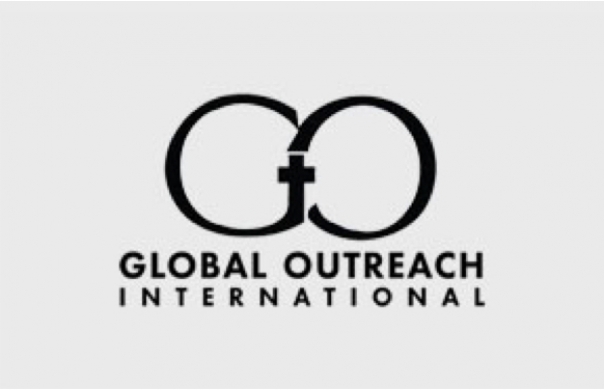 These funds are specifically for youth and camp ministry through GO missionary Michelle Akavuti.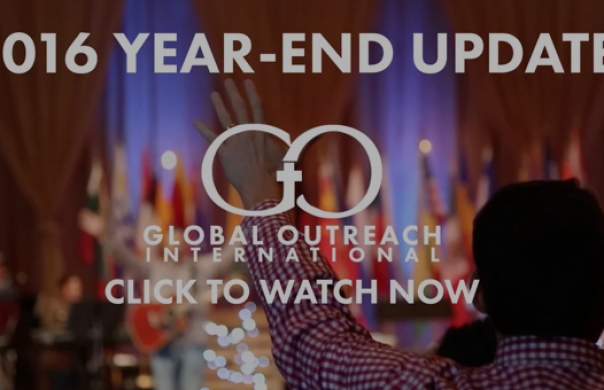 As 2016 draws to a close, we look back on God's faithfulness—and ask for your continued support so that we can keep doing the work God's given us.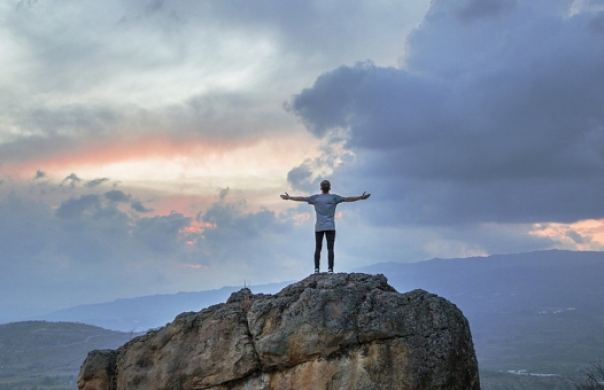 Over at Desiring God, Marshall Segal gives excellent advice to not-yet-marrieds on living missionally.