662.842.4615 | hello@globaloutreach.org
Jeremy and Andrea Ireland
Jeremy and Andrea are strategically based in Bahir Dar, the capital city of the Amhara region which is located in northwest Ethiopia. Less than 2% of the region is evangelical Christian. Jeremy focuses on discipleship in partnership with Great Commission Ministry, the Ethiopian branch of Campus Crusade for Christ (CRU). Trained disciples reach their campus and communities with the gospel, leading others to Christ and raising up new workers to expand God's kingdom. Andrea focuses on rehabilitating boys trapped in the hopelessness of street life. These boys experience the love of Christ through this program that teaches them life skills, gets them back in school, and enlists them in job training in accordance with their interest, education, and skill level. Ultimately, God is the one who transforms hearts and minds and this provides an opportunity for the most desperate to experience new life.
Jeremy and Andrea have been serving full-time in Ethiopia since 2015. They have three young adult children and many Ethiopians who now call them "Mom and Dad." They are grateful for God's continued provision through the love and support of all their ministry partners committed to changing the world through the love of Jesus Christ.
OR
RELATED PROJECTS & STORIES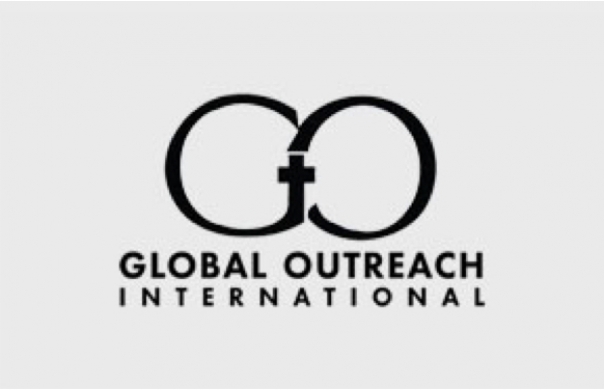 These funds are specifically for youth and camp ministry through GO missionary Michelle Akavuti.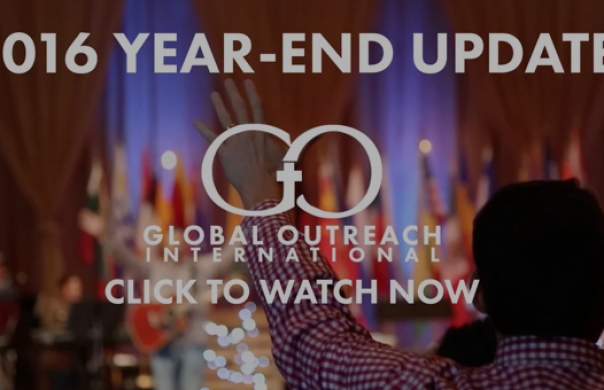 As 2016 draws to a close, we look back on God's faithfulness—and ask for your continued support so that we can keep doing the work God's given us.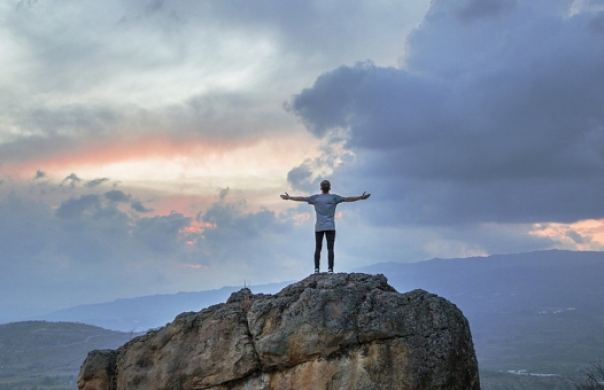 Over at Desiring God, Marshall Segal gives excellent advice to not-yet-marrieds on living missionally.