662.842.4615 | hello@globaloutreach.org
Rick and Jennifer partner with and train visionary pastors and leaders in Asia and elsewhere. This includes discipleship and teaching in Bible schools, equipping the next generation for the work ahead. While in the States, Rick and Jennifer speak in various churches and groups. We communicate a vision for missions and the life-giving truths that God has used to change our own lives and build up fruit-producing faith.

OR
RELATED PROJECTS & STORIES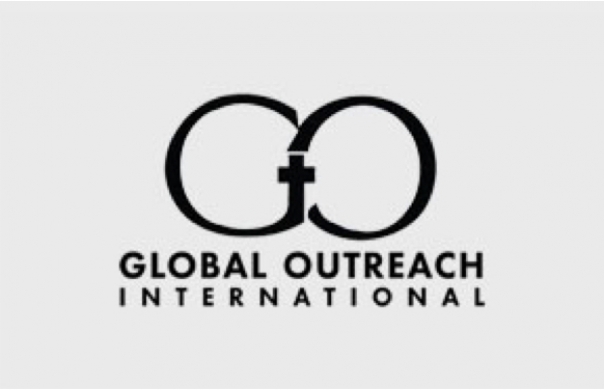 These funds are specifically for youth and camp ministry through GO missionary Michelle Akavuti.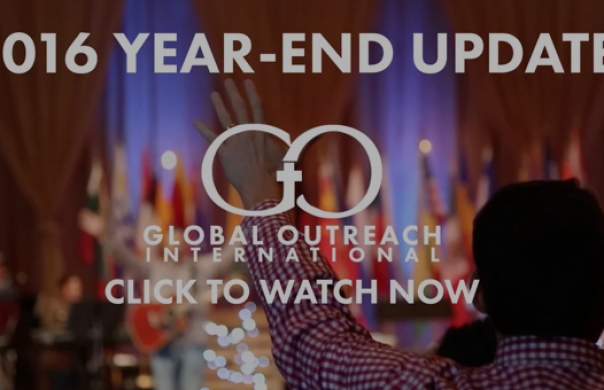 As 2016 draws to a close, we look back on God's faithfulness—and ask for your continued support so that we can keep doing the work God's given us.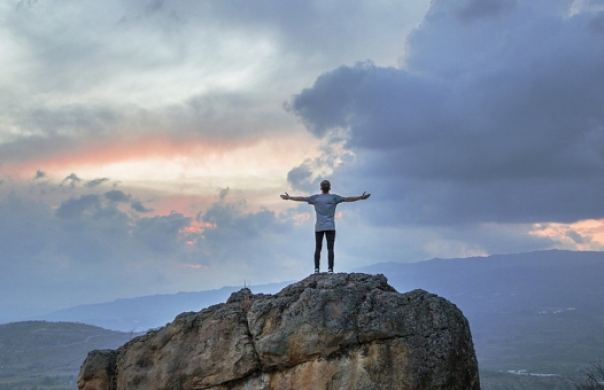 Over at Desiring God, Marshall Segal gives excellent advice to not-yet-marrieds on living missionally.