662.842.4615 | hello@globaloutreach.org
Josip and Kelly Debeljuh, along with their five children, are serving in Zagreb, Croatia. The Debeljuhs moved to Croatia in 2008, and have been building means of outreach through sports (Josip coaches basketball) and art (Kelly) in the capital city of Zagreb. Josip was born in Croatia, in the small coastal city of Pula, where his family lives today. He was involved in basketball growing up, and is able to use those skills and connections to make an impact for Christ. Kelly is an artist, and uses her gifts in teaching to lead womens painting workshops and other events. The Debeljuhs also use other avenues to share the gospel and make disciples in Croatia. Please pray that God touches the hearts of people in Europe, breaking through years of hardness brought about by socialist regime and indifference.
OR
RELATED PROJECTS & STORIES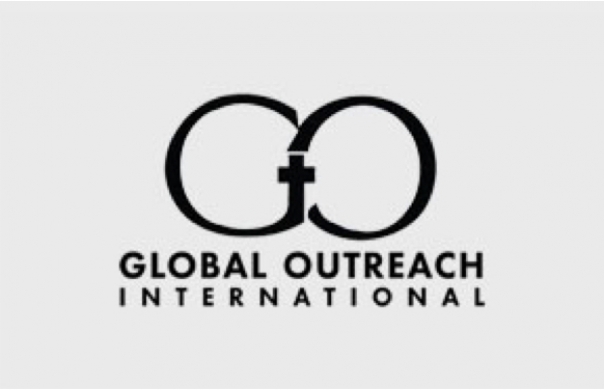 These funds are specifically for youth and camp ministry through GO missionary Michelle Akavuti.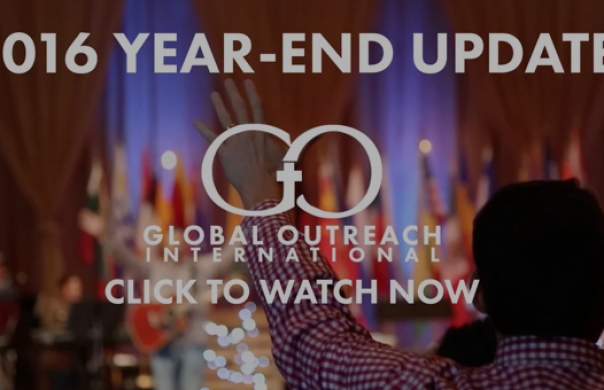 As 2016 draws to a close, we look back on God's faithfulness—and ask for your continued support so that we can keep doing the work God's given us.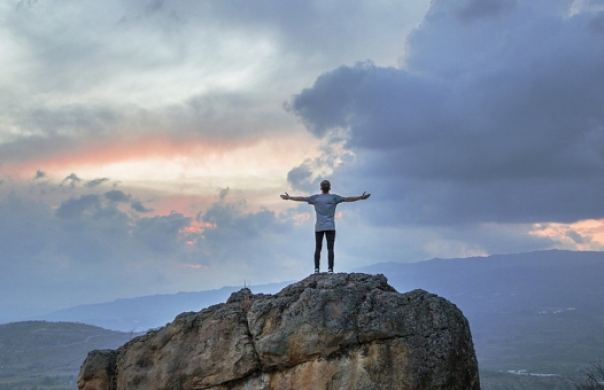 Over at Desiring God, Marshall Segal gives excellent advice to not-yet-marrieds on living missionally.