662.842.4615 | hello@globaloutreach.org
Mark and Yvonne Snell have been involved in short-term trips with the Pan African Academy of Christian Surgeons (PAACS) since 2005. Mark served on the Commission at PAACS as Treasurer, but they now serve full time at Mbingo Baptist Hospital in Cameroon. PAACS exists to train and disciple African surgeons to glorify God and provide excellent, compassionate care to those most in need. Mark will be training the PAACS residents and Yvonne's ministry will develop fully once we are there. Their local sending church is Calvary Community Church in Sumner, WA.
OR
RELATED PROJECTS & STORIES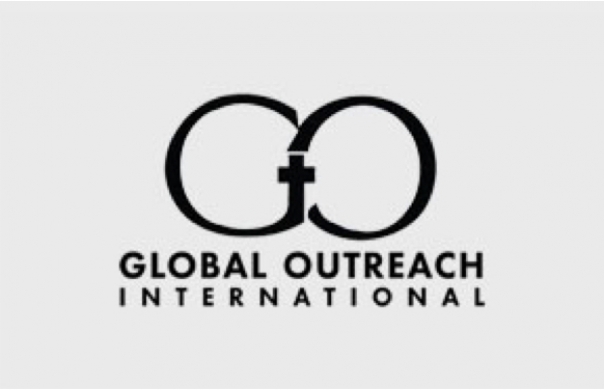 These funds are specifically for youth and camp ministry through GO missionary Michelle Akavuti.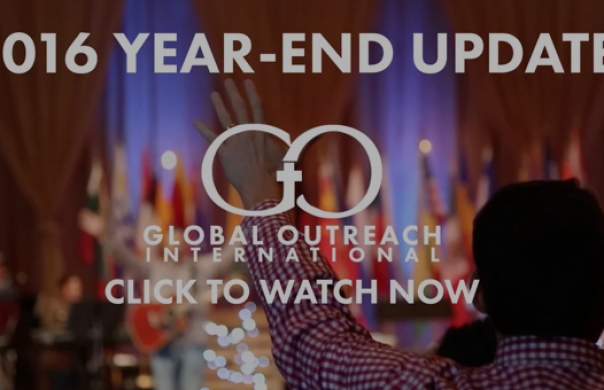 As 2016 draws to a close, we look back on God's faithfulness—and ask for your continued support so that we can keep doing the work God's given us.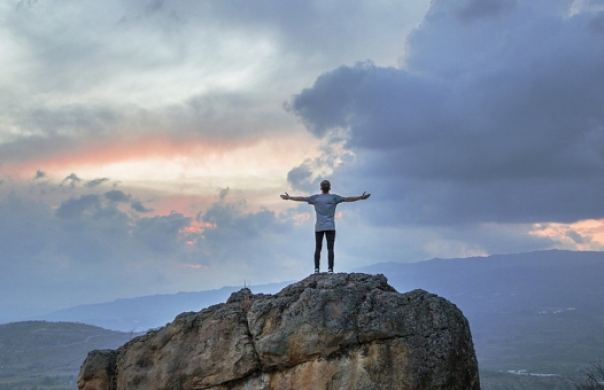 Over at Desiring God, Marshall Segal gives excellent advice to not-yet-marrieds on living missionally.