Steve and Amy Piper currently live in Newburg, PA with their three children, Ethan, Emmy and Ellie. They recently completed Missionary Orientation Training and are in the process of moving to Haiti.
Their first experience in Haiti reaches back to a short-term mission trip in 2003, and they have had a heart for the people there ever since. They have led multiple short-term teams to Haiti through Global Outreach over the past 14 years. Amy has served as the
Global Outreach Haiti Child Sponsorship Program Administrator since 2016.
Steve and Amy led a mission team to Haiti in March 2018 with the Haiti Child Sponsorship Program.They will complete an interns

hip i

n Haiti beginning July 2018 and anticipate their move to Haiti in January 2019. Steve will use his
skills in masonry, construction, and maintenance to reach people for Christ.

Amy's desire is to build relationships with believers and non-believers that will point to Christ and bring glory to God as she serves alongside the Global Outreach schools, assists in the burn clinic, and works in office administration.

Please consider partnering with their ministry efforts and praying alongside the Piper family on their mission journey!
OR
RELATED MISSIONARIES & PROJECTS
Shane & Jennifer along with their children Austin, Sierra and Landen have a micro-loan ministry in Haiti.
Chris and Sheryl Brumley have been missionaries to Haiti with Global Outreach International since 2003. In January, 2016 they took over directorship of the compound and direct all the...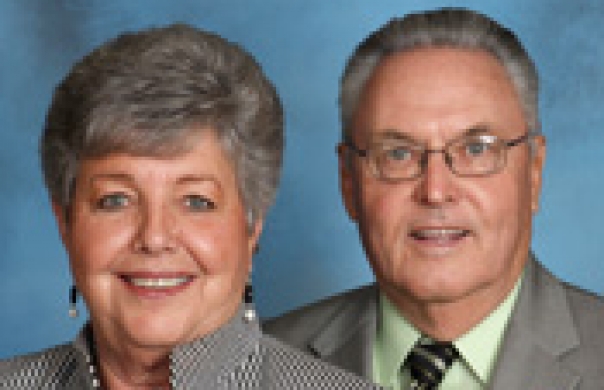 David and Judy Heady have been missionaries to Haiti since 1983. Before coming to Haiti as career missionaries, the Headys lived in Owensboro KY and owned an electrical company as well...