662.842.4615 | hello@globaloutreach.org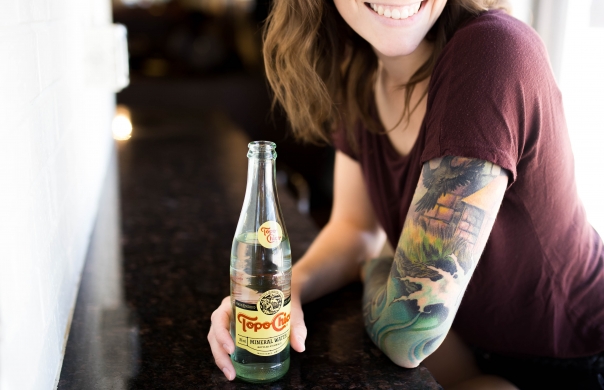 The Woman At The Well: Social Identity, Hospitality, and the Gospel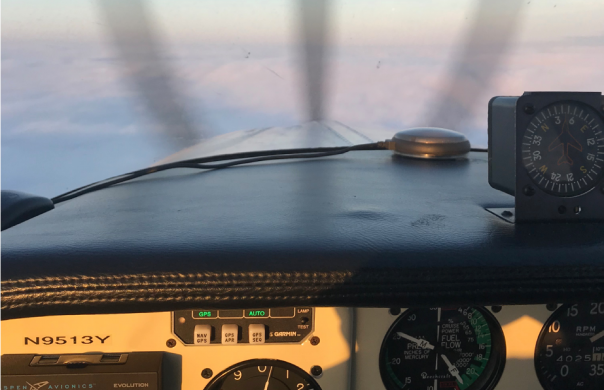 It is important to "pre-flight" our spiritual lives daily, or risk serious malfunction.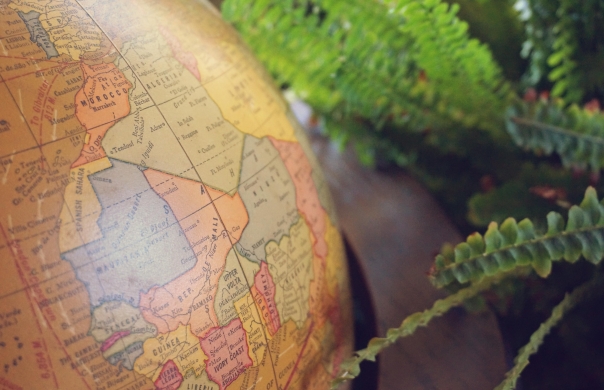 If we don't read the text closely, we forget that the Great Commission is for all believers, not just those who cross oceans.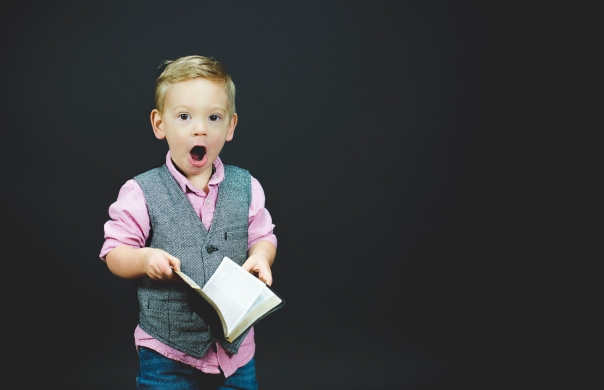 Writing at Christianity Today, Jen Wilkin has three excellent ways to prevent Bible study dropouts. We agree, and add a key ingredient that makes all of these things possible: empowered...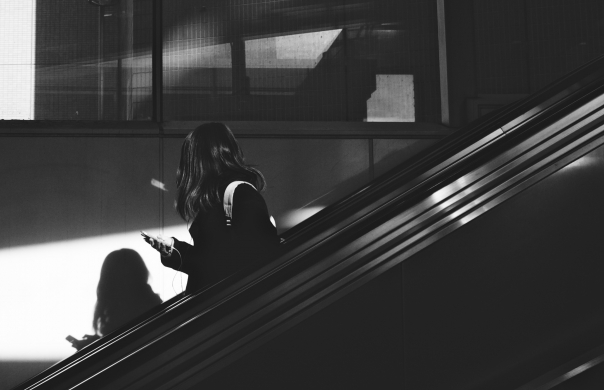 If you've ever felt like your work doesn't matter, you're not alone. But Jesus' resurrection assures us our work for the Lord does matter.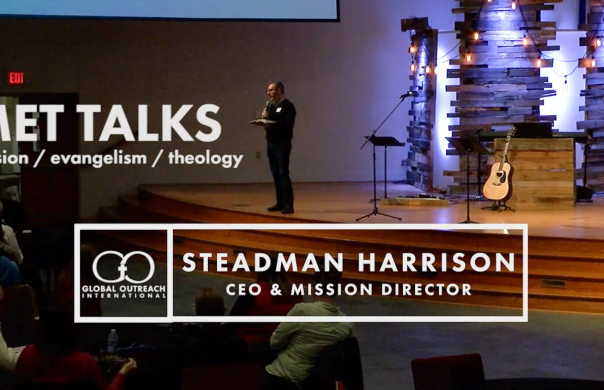 Some Christians believe that only few are "called" to "missions." CEO and Mission Director Steadman Harrison believes this is not true, and talks about how to undo a scarcity mindset.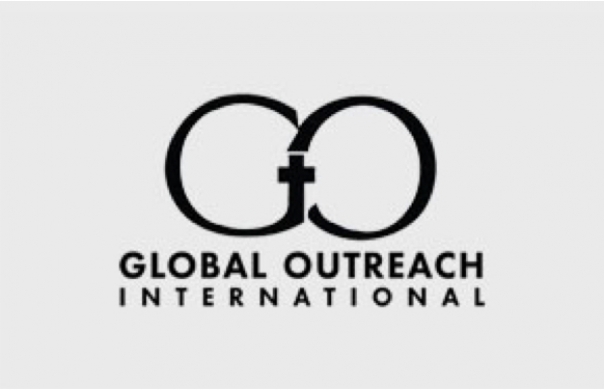 Watch an update about the member care conference we recently facilitated in Thailand for several of our missionaries serving in Asia-Pacific countries.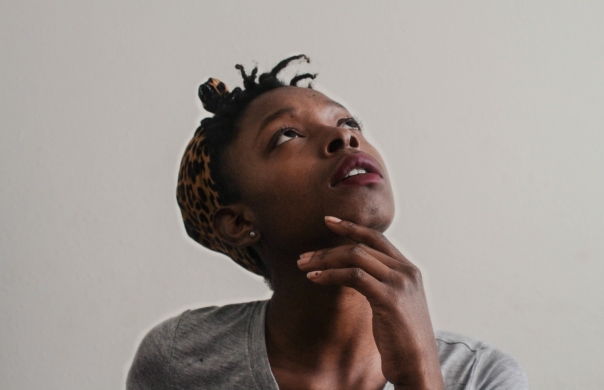 Maybe you have a strong, singular passion in life. Maybe you don't know what to do with your life. The good news is that in Christ all of us are called to one thing.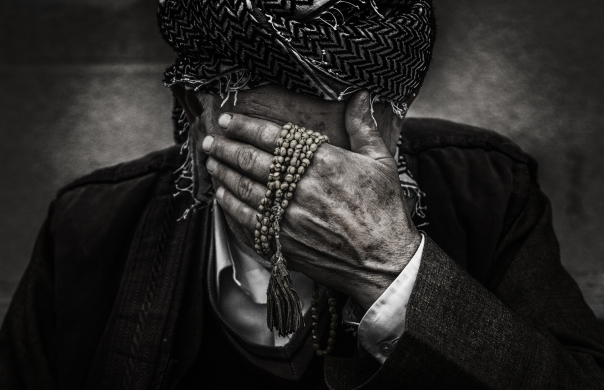 In the aftermath of the shootings this week, some timely words of recommitment to reconciliation and Gospel work.